The Fire Fighters came to Visit
The Fire Fighters came to visit Hallcroft school on Friday 10th June and even brought along the fire engine! We took part in an assembly all about keeping ourselves safe and they even dressed Mrs Cook as a Fire Fighter!! All classes then had the opportunity to look at the fire engine and go inside.
Wedding Celebrations
Acorn Class helped Mrs Fielding to prepare for her wedding by having their own wedding celebrations.
Hallcroft Art Festival
Tuesday 29th March - Friday 1st April 2016
We had so much fun visiting Sheffield Millenium in Year 1 and 2 and Harley Gallery for the F2 pupils. We were able to look a varying art work, work with artists and continue our artistic learning journey in school.
The Foundation children had great fun when Jay and his animals came to visit!
I Love You Day February 2016
Christmas at Hallcroft School 2015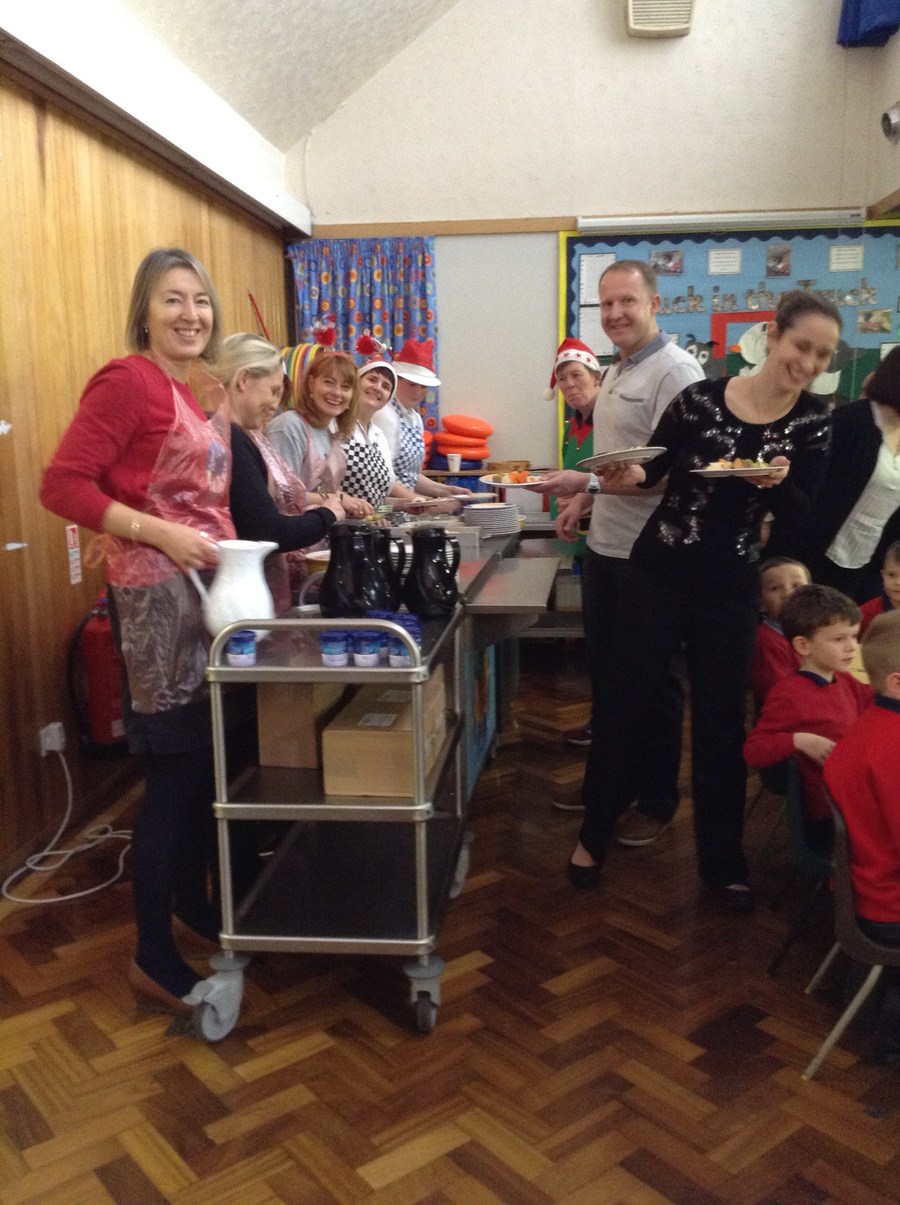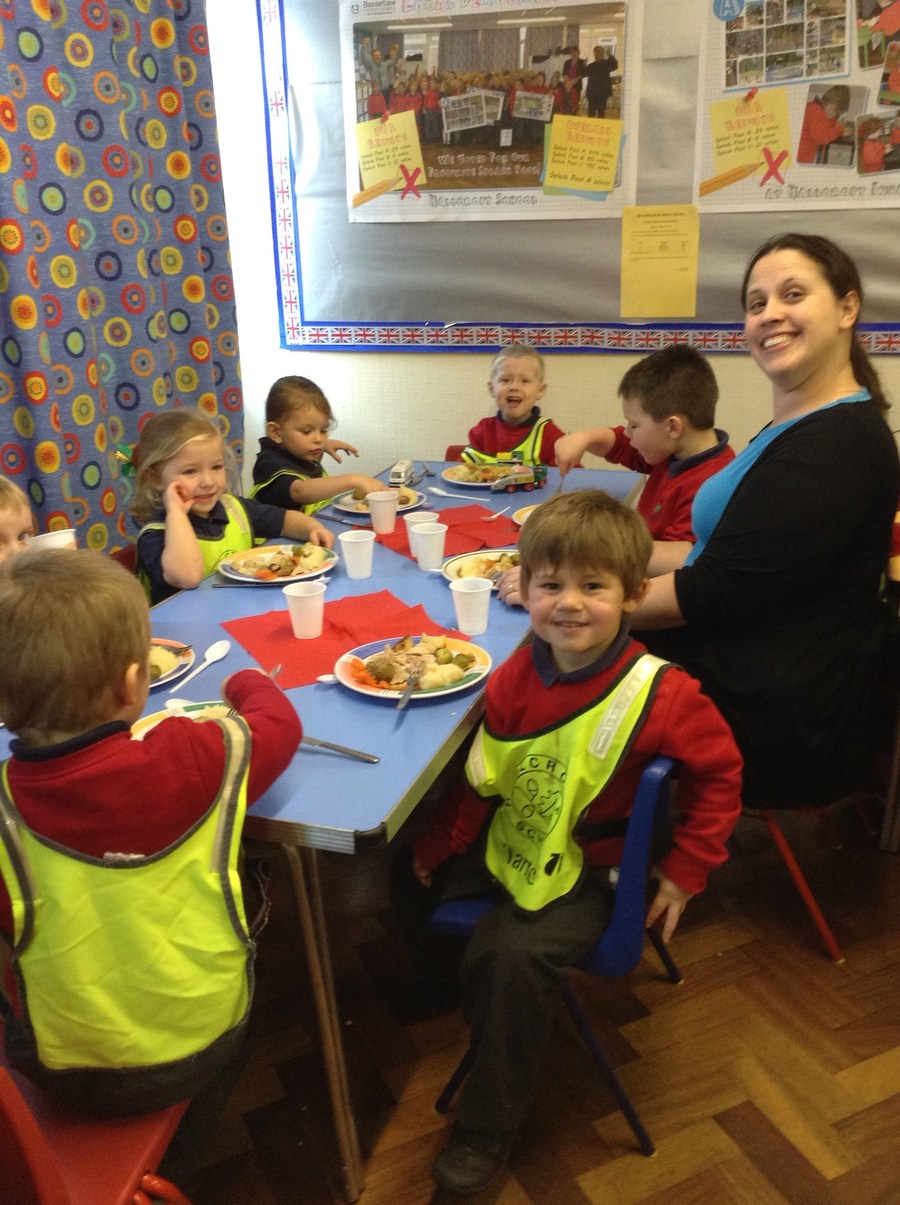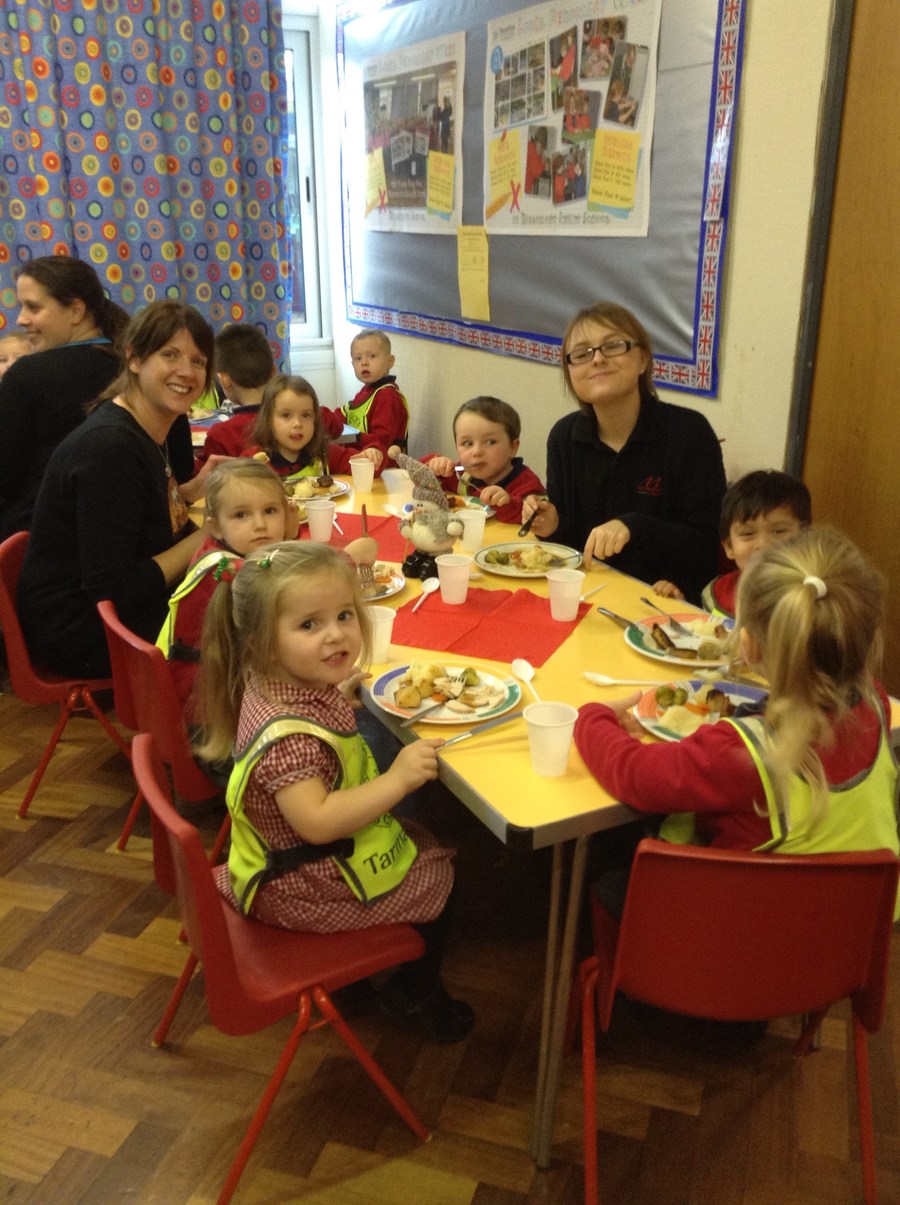 Children, staff and Governors had a lovely Christmas lunch together. Can you spot our special dinner ladies?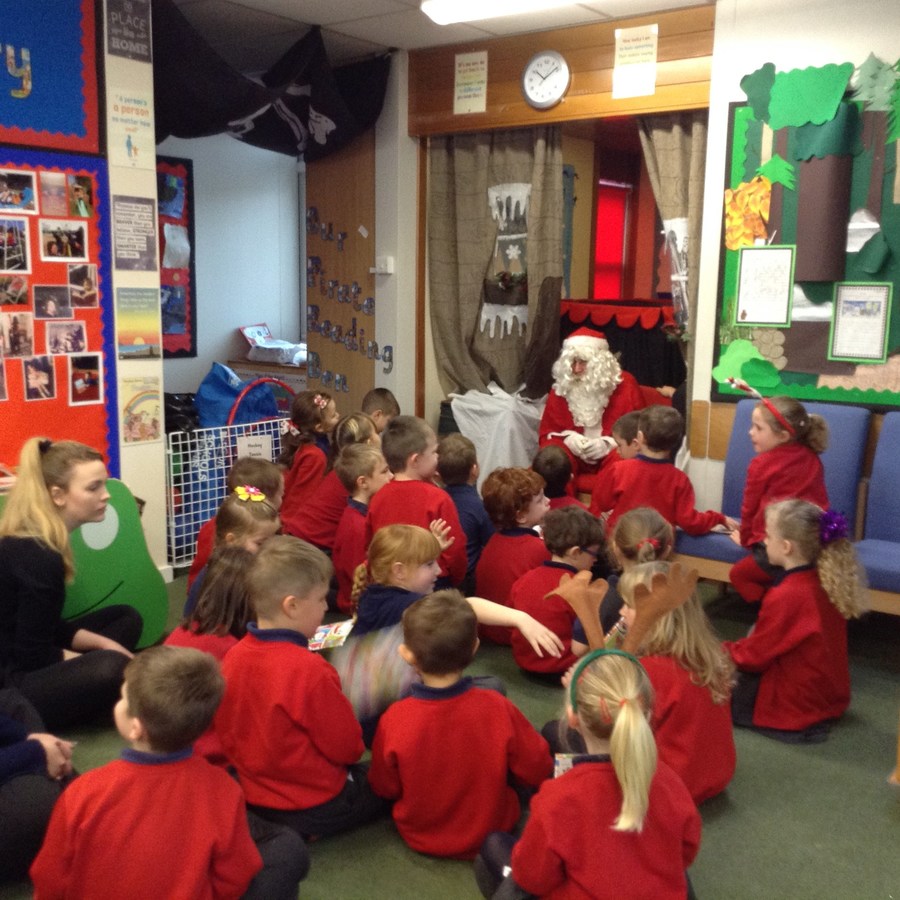 Santa came to visit us at Hallcroft. We were so excited!! We asked him questions about the North Pole and his reindeers. Santa said that we had worked so hard that he gave each of us an early gift!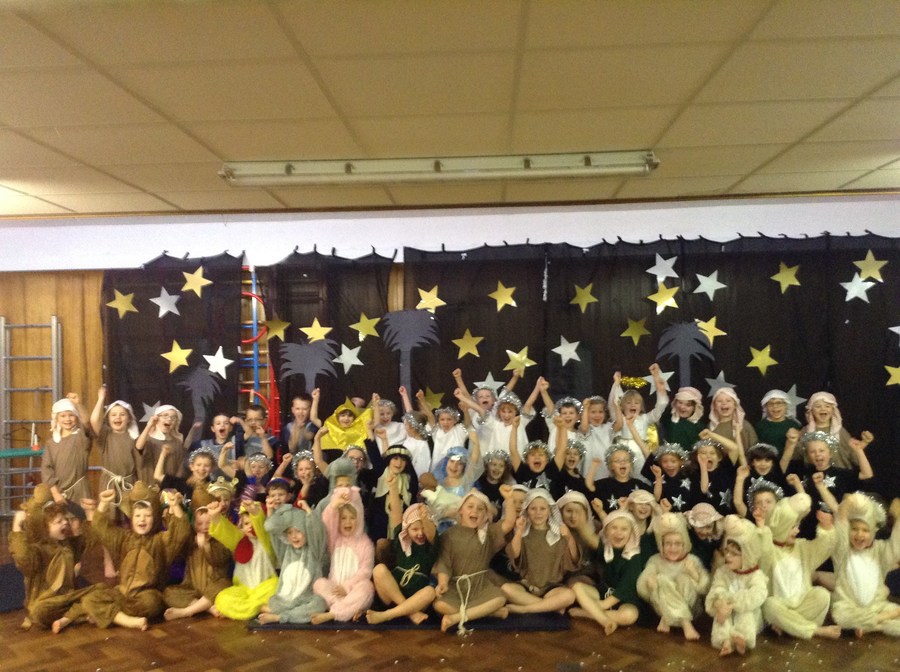 Native American Indian Family Learning Course