We have two sessions everyday; one in the morning and one in the afternoon. We can also stay for lunch club if we like. Some children who are entitled to 30 hours provision stay all day.
Our teacher is called Mrs Babenko. Mrs Lynch, Mrs Fielding and Mrs Harrison are our teaching assistants.
We love to learn and this term our topics are, Our Ten Favorite Stories and All About Me.
We are learning all about each other and making new friends in our class. We are finding out about being in school and learning about our school routines. We will start the term by reading our ten favourite stories and learning how to retell them to each other We will be talking about our homes, pets and families and finding out about things we enjoy doing out of school
.
Please click to go to our curriculum page for more topic information.
Please click to go to our homework links page.
Acorn Class Information
We like learning at home and love sharing books with our grown ups. Library day is every Friday and we get a certificate when we have swapped our books six times!
Every week we bring home a letter about our Big Question of the week and ways you can help us carry on our learning at home. We also bring home a job to do with our grown ups and our letter of the week work.

In Acorn Class we collect information about the children and how they learn in their Learning Journeys. These build a picture of the children their interests and progress. We also add information and pictures from home to help build a picture of each child as an individual. For more information about our Learning Journeys please click here. If you would like to print an Acorn for our Wow tree to record your child's special moments from home please click here.

British Values are embedded into our curriculum and our daily routines. For more information on British Values and the children in Acorn Class please click here
For parents information on British Values please click here

Sunita came to visit us and told us all about the festival of Diwali. We tasted lots of delicious Indian food.
We went on an Autumn Walk to collect leaves, pine cones, twigs and sticks.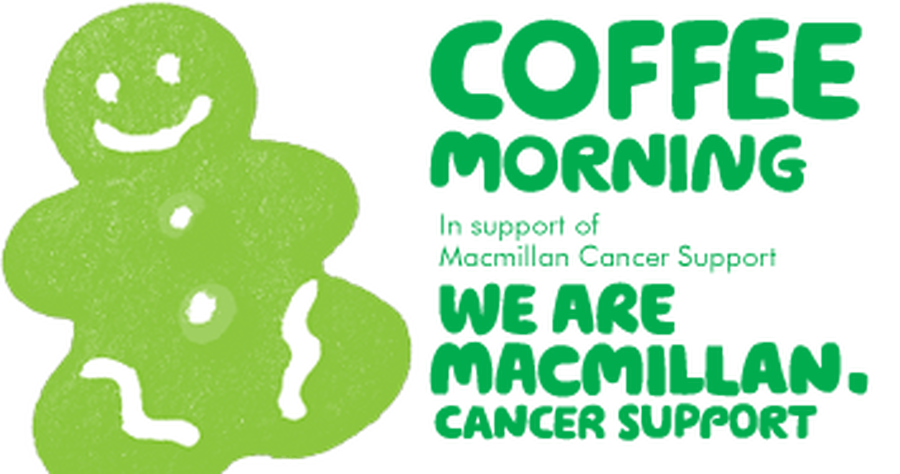 Our friends and families came to join us for our coffee morning to raise money for MacMillan Cancer Support. We raised lots of money and the cakes were yummy!